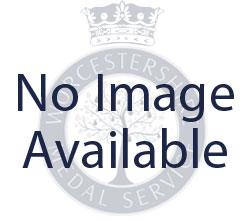 MFO Sinai medal approved for wear
The Miniatry of Defence have this month approved the wearing of the MFO Sinai medal by UK Service personnel.
The medal is to be worn immediately after the Ebola medal.
We can supply the full size and miniature medal as well as the ribbon please search MFO on our on-line shop by clicking the magnifying glass on the home page header.