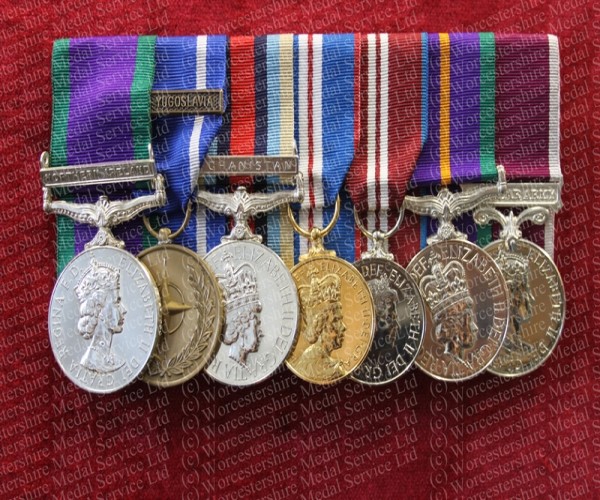 Medal Mounting times
First of all thank you to all our Customers who have been so understanding around the extended medal mounting times.
We have an enormous amount of medal mounting work which has seen our lead times extend to eight weeks. Our team of medal mounters is working tirelessly and literally seven days per week to ensure we do not have to extend further and hopefully to reduce the time.
It would be a great help to us if you can continue to bare with us. We are getting lots of calls and emails asking when medals will be ready, these all take time while we look at where the orders are in the production line and takes people away from sewing to look so this is sadly adding to the problem. If you can, please hold off enquiring on your medal mounting as this will assist us in the process of reucing lead times.
The jubilee has created the largest workload we have known in our 34 years of operating and we have been recruiting additional staff to try and get lead times back down.
Your help and uderstanding at this busy time is appreciated.